"THE WOW FACTOR" OF IRON DOOR
When people visit your home , the first thing they will see is the front door, and as the old saying goes, "You never get a second chance to make a first impression." Your front door should display your individuality and style, and nothing is as impressive as a luxury wrought iron door.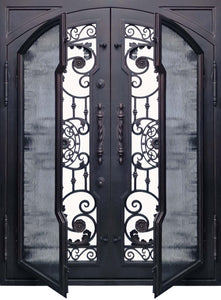 THE MOST AMAZING FEATURE
The glasses have their own hinges and can be opened independently. Easy to clean or just let the breeze into the house without the need to open the actual door.
High Quality Ornamental Iron Work
We stand behind our quality craftsmanship because these decorative elements really are the cornerstones of any look. All scroll work is made of 16mm  solid steel bars.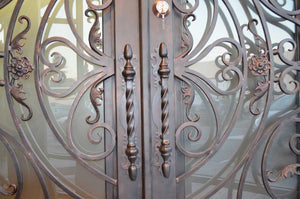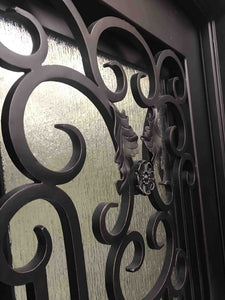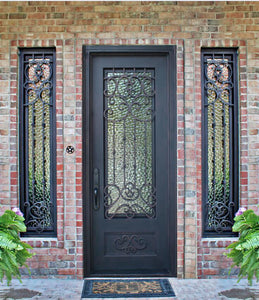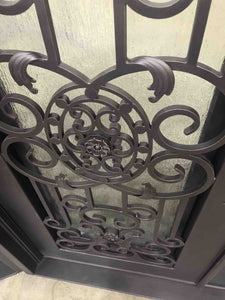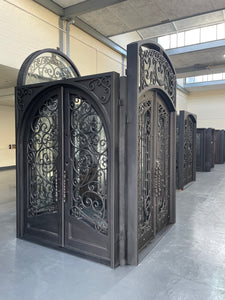 VISIT OUR SHOWROOM
UNIT 16 KENRICH BUSINESS PARK,
ELIZABETH WAY,
HARLOW
CM19 5TL
BY APPOINTMENT ONLY